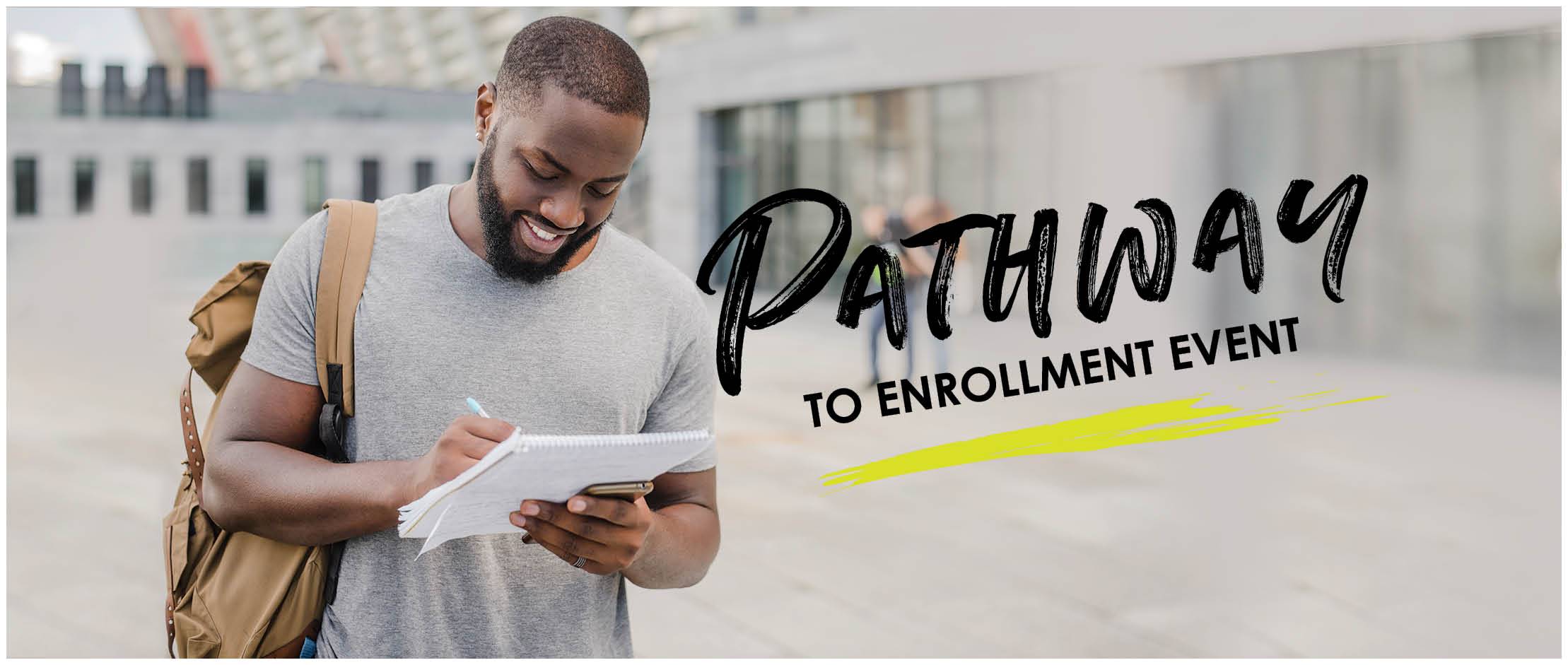 Go to College Debt-Free in 2022!
Pathway to Enrollment Event
Admission and Financial Aid staff will be on hand to walk you through the application process and discuss your financial aid options with you. You can also learn if you qualify for FREE TUITION through the Work Ready Kentucky Scholarship. Don't wait! The Spring semester starts January 10, 2022.
When: December 7 or December 8 from 9 a.m. to 3:30 p.m.
Where: SKYCTC Main Campus Building L Welcome Center in Bowling Green
Registration: Walk-ins are welcome, but register below for a chance to win a $50 gift card and swag bag!
Register to Win a $50 Gift Card and Swag Bag
No registration is required, but pre-registered attendees will be entered to win a $50 gift card and SKYCTC swag!
Register now to enter!