College for the Real World
The real world is tough and always changing. Luckily, we're here to help every step of the way. Get an education for the real world that will lead to a secure job and competitive pay, at half the price of a 4-year university.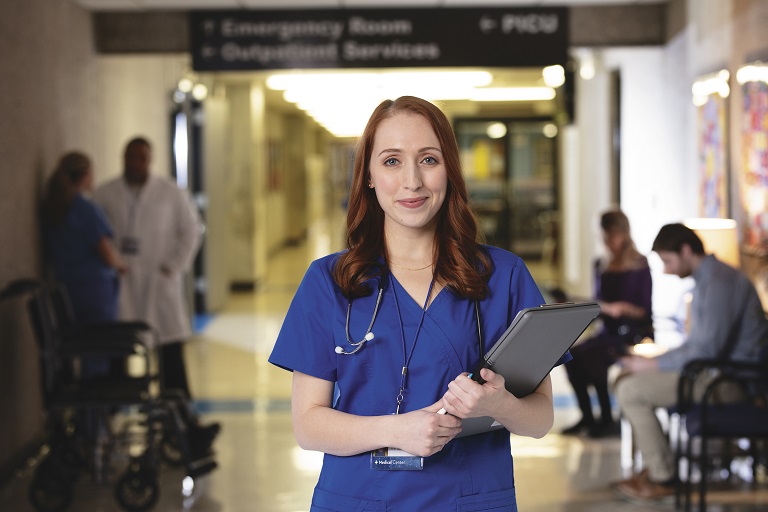 An Education with value
Our programs are led by field experts whose main goal is to help you succeed. You will receive hands-on training and learn in an intimate setting that our competitors just don't offer.
An Education That Leads to Success
A career in a high-growth field
The tools to gain an essential job with job security
A job with competitive pay that can lead to higher salaries
We offer an opportunity for a brighter future and our educations are proof that you don't have to spend a lot to achieve a lot. Don't pay more when you can get the same value for less. You need an education for the real world, and we'll be waiting for you.
You don't need millions to be successful, you just need us.