SKYCTC SHOWCASES CDL PROGRAM AT OPEN HOUSE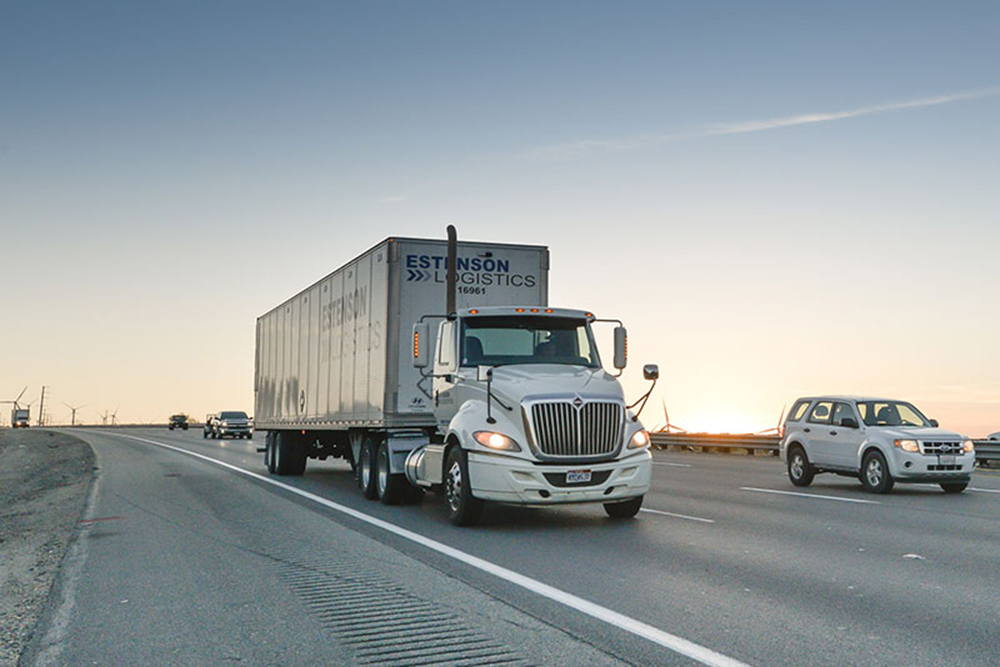 Helping to fill many open jobs regionally
Bowling Green, Ky. – There's a tremendous shortage of truck drivers in the U.S. – about 300,000, according to Bloomberg. Kentucky is no different, and with more than 13,000 trucking companies in the Commonwealth, that means jobs are plentiful. Best of all, driving a commercial vehicle pays well. The Kentucky Trucking Association reports in 2016, total trucking industry wages paid in Kentucky exceeded $5 billion with an average annual trucking industry salary of $44,843.
"Eighty-nine point two percent of Kentucky communities solely rely on trucking to deliver their goods," Kentucky Trucking Association President/CEO Rick Taylor said. "So there's opportunity for drivers throughout the state."
Taylor said because of the demand for drivers, veterans and women should consider the field. Currently, only five percent of truck drivers are women, and veterans who have experience in truck dving can earn a CDL quickly.
Southcentral Kentucky Community and Technical College (SKYCTC) is playing a big role in trying to alleviate the shortage of big rig drivers through its commercial driver's license (CDL) programs. The SKYCTC Workforce Solutions team participated in an open house today at Gateway Community and Technical College (Gateway) so business leaders could see trucks KCTCS colleges use for training and hear more about program offerings.
Speakers at the event included Fernando Figueroa, Gateway president/CEO; Doug Simpson, CDL business partner; Kaleb Thornton, Gateway graduate who now is working as a truck driver; Paul Czarapata, KCTCS vice president; and Taylor.
The Bureau of Labor Statistics expects the shortage of truckers to continue. The average age of a commercial truck driver in the U.S. is 55, so a large number of drivers will retire within the next 10 years.
"We're proud to be at the forefront of educating the next generation of truck drivers," said Dr. Kim Myers, SKYCTC Workforce Solutions Director. "Our role is to prepare the talent needed to fill jobs in our region. This is just one of many ways we're helping alleviate the state's workforce shortage and grow the economy."
Editor's Note: Video available here.