ALEXANDER DOWNING ELECTED BOARD CHAIR OF SKYCTC FOUNDATION BOARD OF DIRECTORS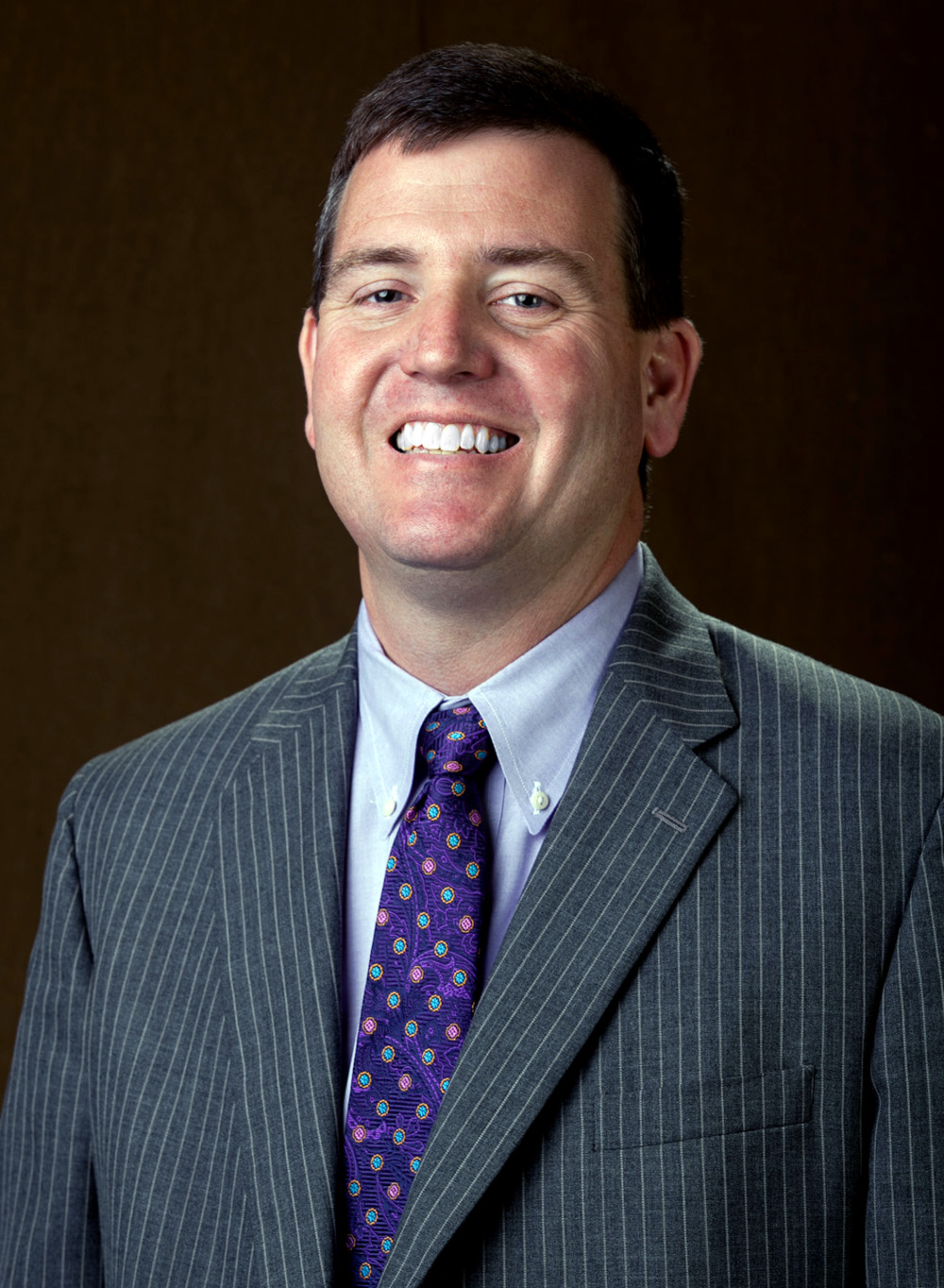 Bowling Green, KY – MR. Alex Downing was elected Chairman of the Southcentral Kentucky Community and Technical College (SKYCTC) Foundation Board of Directors by the board members.
Downing currently serves as President of Franklin Bank and Trust Co. In 1997 Downing took the reins of the College Heights Foundation from his father Dero Downing after serving as the CHF treasurer for the previous two years. Prior to his return to the Hill, he worked for Deloitte and Touche in Nashville, TN, and for Baird, Kurtz and Dobson in Bowling Green, as a certified public accountant. Downing is a 1988 graduate of Western Kentucky University with a degree in accounting. During his tenure with the College Heights Foundation, Downing championed efforts to revise the investment policy for the Foundation and clearly defined the role of the CHF to be the primary beneficiary of scholarships benefiting the University. Under his leadership, the CHF endowment grew to more than $40 million in assets. Downing left the Foundation at the end of 2012 to become Chief Operating Officer of Franklin Bank & Trust Co. He was named President of Franklin Bank & Trust Co. in April, 2014. Downing and his wife, Kelly, reside in Bowling Green with their three children.
"We are thrilled to have Alex Downing serve as Chairman of the SKYCTC Foundation Board of Directors," said Heather Rogers, Associate Vice President of Institutional Advancement at SKYCTC. "Alex is an outstanding, well-respected community leader who brings a wealth of knowledge in financial and foundation management to the Board. We look forward to the direction his experience will take the organization."