TECHNICAL SCHOOL ALUMNI GIVE BACK BY ESTABLISHING SCHOLARSHIP FOR FUTURE ELECTRICIANS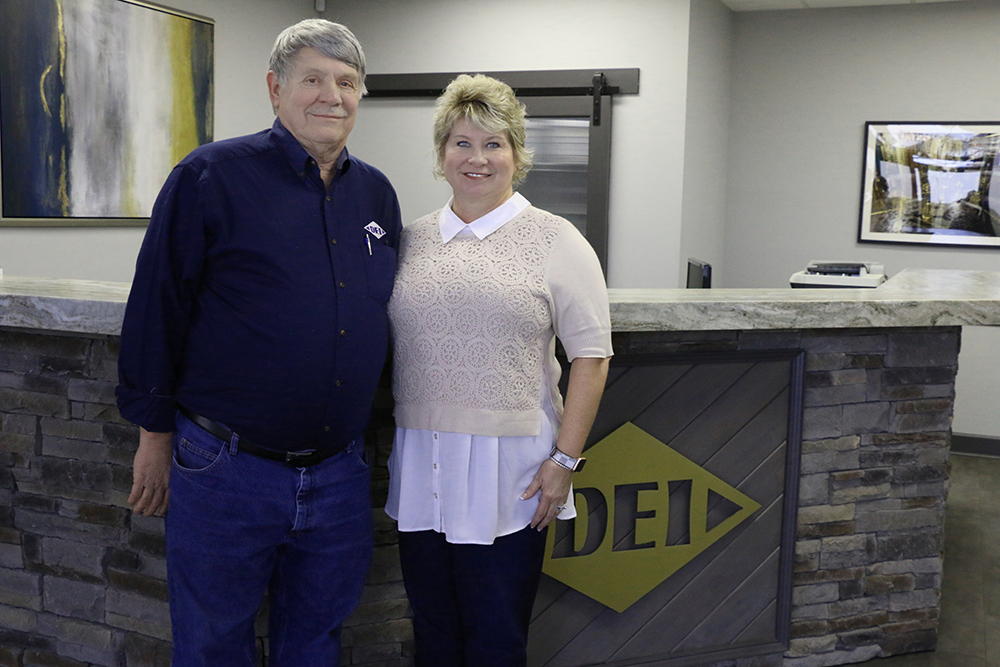 After 30 years of business, Mark and Christy Fuqua have decided to give back to the school that helped them get their start by establishing a scholarship for Electrical Technology students at Southcentral Kentucky Community and Technical College (SKYCTC).
Mark and Christy were high school sweethearts and after graduating from Franklin Simpson High School, both Mark and Christy found themselves continuing their education at Bowling Green Technical School, now known as Southcentral Kentucky Community and Technical College. Mark enrolled in electrical technology and Christy in accounting management, both learning skills that helped them succeed in life and in their careers, owning Diversified Electrical, Inc., a high quality electrical installation business which they opened in 1997.
Both Mark and Christy graduated with associate degrees and immediately found employment due to the support of the school, Mark at Warren County Electric and Christy at Federal Land Bank. Mark and Christy were married in 1981 and have two children, Matt and Nick Fuqua and two grandchildren, Paxton and Caroline.
Christy reminisces about her instructors at BG Tech. Some of her favorites were Rebecca Webb and Cynthia Westmoreland, instructors in the business and computer programs. She looked up to these "high energy, cool" ladies and wanted to be like them. Some of Mark's most memorable instructors were Joe Cook and Carson Morehead in the electricity program.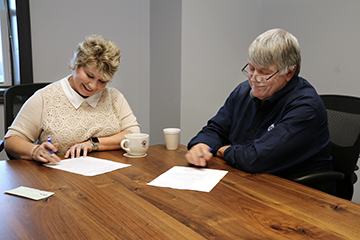 The Fuqua's have fond memories of their time at the technical school where they said they "made lifelong friends who are a special part of their life". They are at a point where they "want to make a difference in someone's life" and present an opportunity through the scholarship endowment for students to be successful as they have done.
Mark's philosophy on business is to "find something you love and you'll be successful". The Mark and Christy Fuqua Electrical Scholarship will allow that philosophy to be applied to future students. The scholarship is open to any student attending Southcentral Kentucky Community and Technical College to earn a degree or certificate in Electrical Technology.
First preference will be given to a Franklin Simpson High School graduate. Student must be enrolled full-time and maintain a grade point average of 2.0 or higher.
The Fuqua's $50,000 gift to establish the scholarship fund will be matched by KCTCS to create a $100,000 endowment that will benefit students in perpetuity.