Bowling Green-Warren County Humane Society works to increase education on animal welfare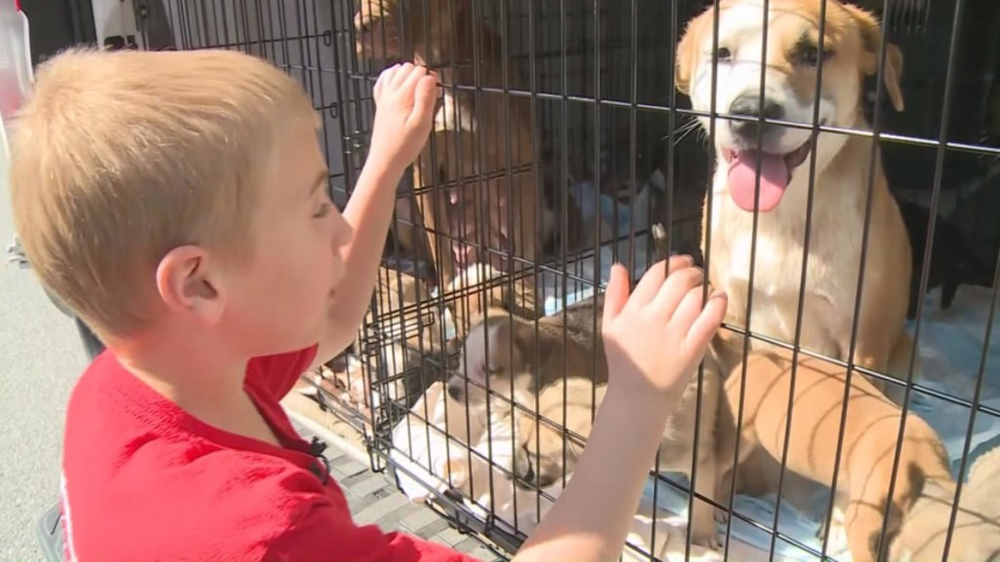 By Josh Shortt – WNKY TV
BOWLING GREEN Ky.-Many have bonds with a furry friend, but not many are aware of animal legislation in Kentucky.
To increase education on animal legislation in the state, Bowling Green-Warren County Humane Society Education Supervisor Tracy Moser spoke to a modern social problems class at Southcentral Kentucky Community and Technical College on why Kentucky is ranked last as far as animal protection laws. Moser said getting to speak to this class is a great start to making a change.
"I don't think I've been nearly as excited as the fact that I get to talk to kids that are studying this specifically on what are the problems and how do we go about fixing them. I was super super excited about doing this particular class," Moser said.
Those involved in the adoption center agreed that education will make a difference.
"I believe that education is the key to strengthening our animal welfare laws. If people realized how poor they were in comparison with some of the other states, that they would take a proactive stance in helping to increase them," adoption center manager Leah Lawrence said.
As an example of poor animal welfare laws, Kentucky animal control officers do not have access to adequate training, which attending students were not aware of either.
"I actually learned a lot of new things, especially about the animal control officer laws. I almost took a job for animal control, and I wasn't aware that if I would have taken that job, that it would be illegal for me to do that job because I didn't have the proper education. That was an eye opener for me," student Brea Schofield said.
In the end, Moser said making a change starts with those who are willing to step up.
"I'm hoping that my children and their children's children will take over where I've been working and continue down this path and start making better changes for us. For our animals, and the citizens in our state," Moser said.