SKYCTC Alumni Spotlight - Hener Noel Echeverria Nolasco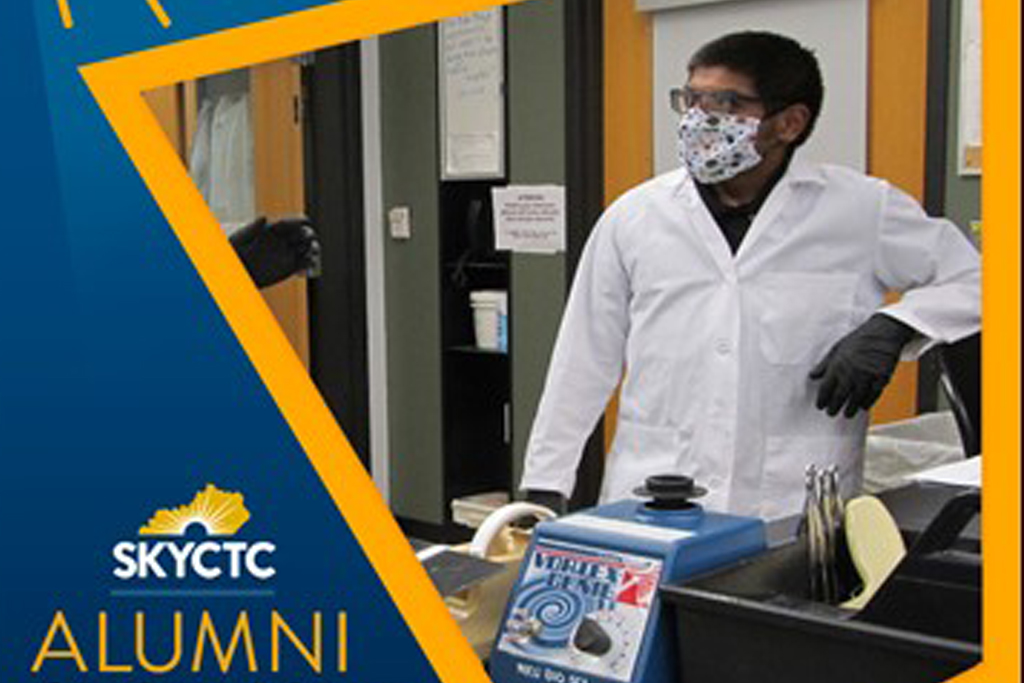 Hener Noel Echeverria Nolasco is a 2018 Associate in Science graduate from SKYCTC, and he will be pursuing his Bachelor's degree with Western Kentucky University this fall.
Why did you choose to attend SKYCTC?
"Close to home, small class sizes, one-on-one help from professors."
Who influenced you most during your time at SKYCTC?
"Dr. Conner, Mrs. Armstrong, Mrs. Smith, Mr. Case, Mr. Patel, Mr. Beagle, Mr. Faine, Mrs. Tackett, Ms. Florence, Mr. Jones, Mrs. Adams, Sam Day."
What advice do you have for current students wanting to make the most of their experience at SKYCTC?
"Take the time to appreciate your professors and the material being taught. All in all, enjoy your time in college. It's an experience that will change your outlook on life."
How did SKYCTC help you prepare for your current career path?
"I am in a path of becoming a scientist, and SKYCTC helped me by teaching me time management skills. Meet new people who will become your friends, and most of all, appreciate the gift of furthering my education by expanding my knowledge higher than a high school education."
What advice do you have for those looking to pursue a career in science?
"Work hard. There is an end to all the madness of the papers written and presentations given. Most of all, love what you are studying!"