Campuses
Bowling Green, KY
The Main Campus is located off Morgantown Road at 1845 Loop Drive. A variety of programs are offered there, including Associate in Arts and Science, Allied Health, Culinary Arts, and Applied Technology. A map of Main campus can be found here. You can contact the Main Campus at (270) 901-1000 or Toll-free at (800) 790-0990.
The KATI Campus is located at 1127 Morgantown Road. Programs offered at the KATI Campus include programs from Business Administration Systems, Computer and Information Technologies, and Medical Information Technology. You can reach the KATI Campus by calling (270) 901-1150.
The Transpark Center is located at 221 Commonwealth Blvd. The programs being offered at Transpark Center are Computerized Manufacturing and Machining, Engineering and Electronics Technology and Industrial Maintenance Technology. You can call (270) 901-1225 or (270) 901-1122 to reach the Transpark Center.
Glasgow, KY
Glasgow Campus (sometimes called Glasgow Health) is located off Lexington Drive at 129 State Ave. The Glasgow Campus offer programs in the field of Nursing, Associate of Science, Associate of Arts, and Business. You can find a map of the campus here. You can reach the campus at (270) 901-1200.
The Glasgow Technology Campus is located at 500 Hilltopper Way. The Glasgow Tech campus offers programs in Industrial Maintenance and Computer and Information Technologies. For more information about the Glasgow Technology campus, you can call (270) 861-6928.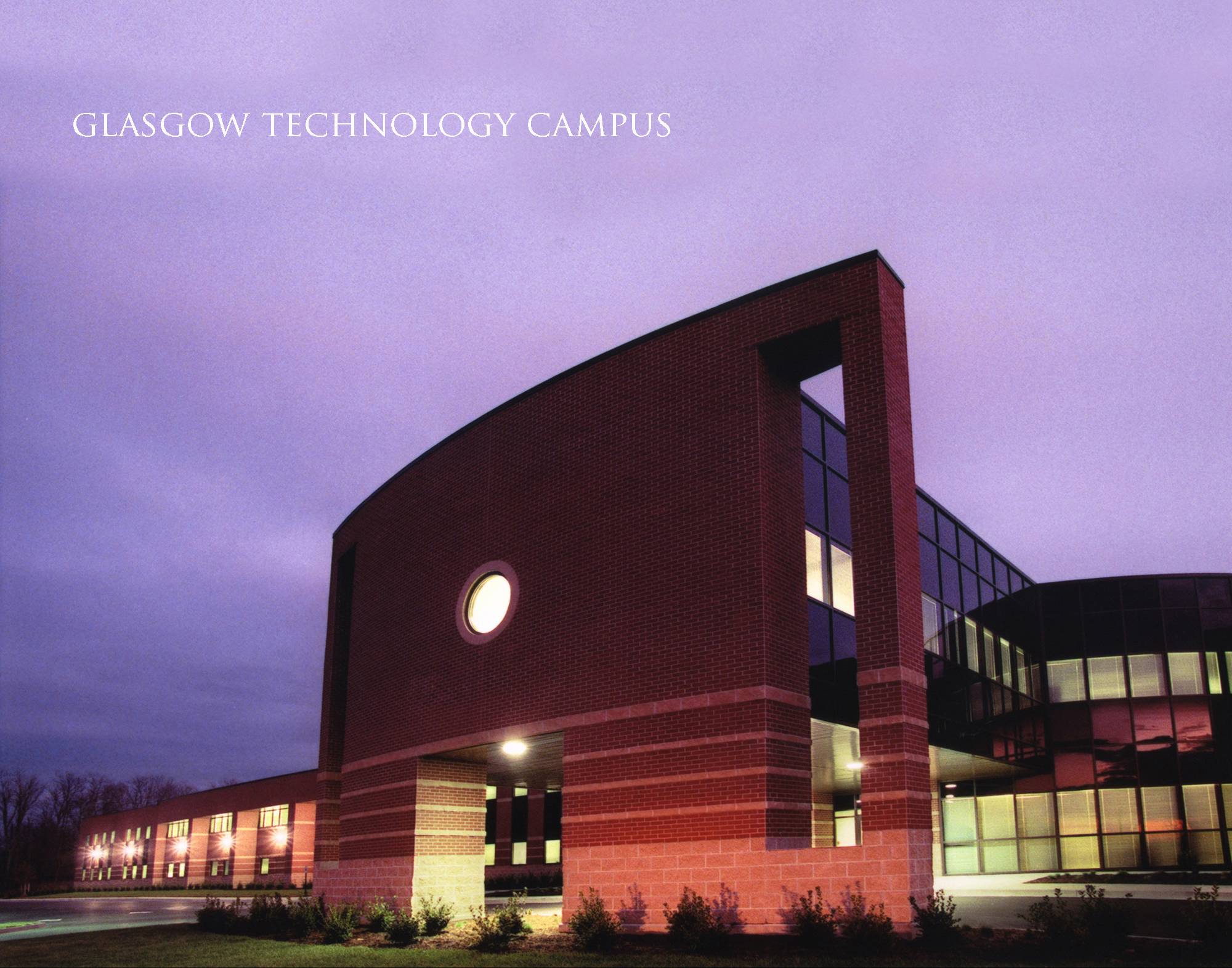 Franklin, KY
The Franklin-Simpson Center, located in the Sanders Industrial Park at 175 Davis Drive, offers General Education courses. For more information about the Franklin-Simpson Center, please call (270) 901-1119 or (270) 586-1910.