SKYCTC Alumni Spotlight - Mike Fox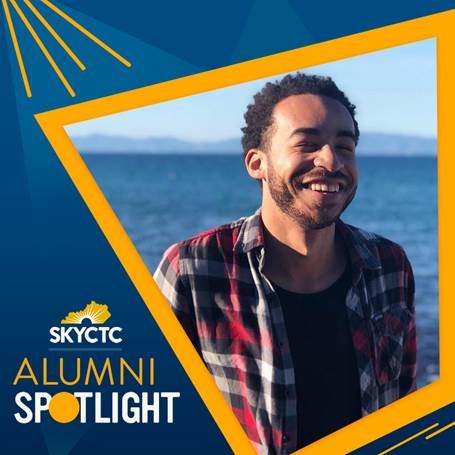 A 2015 graduate of SKYCTC, Mike Fox will be the first to admit that his career path was anything but ordinary.

"SKYCTC helped me gain the vision of dreaming bigger and not letting anything get in my way," explained Fox. "I started my lifestyle publication shortly after graduating SKYCTC, as I realized I had the skills to become a leader and inspire others."

Fox now resides in Los Angeles, California where he works as a photographer and brand specialist, alongside his duties operating his own lifestyle publication. Needless to say, Fox is somebody who believes in dreaming big.

"Dream so big that it scares you a bit. It puts things into perspective to help bridge the gap between reality and your imagination," said Fox. "This is how you grow, this is how you achieve dreams and this is how you inspire others to do the same."