SKYCTC Alumni Spotlight - Sydney Herrington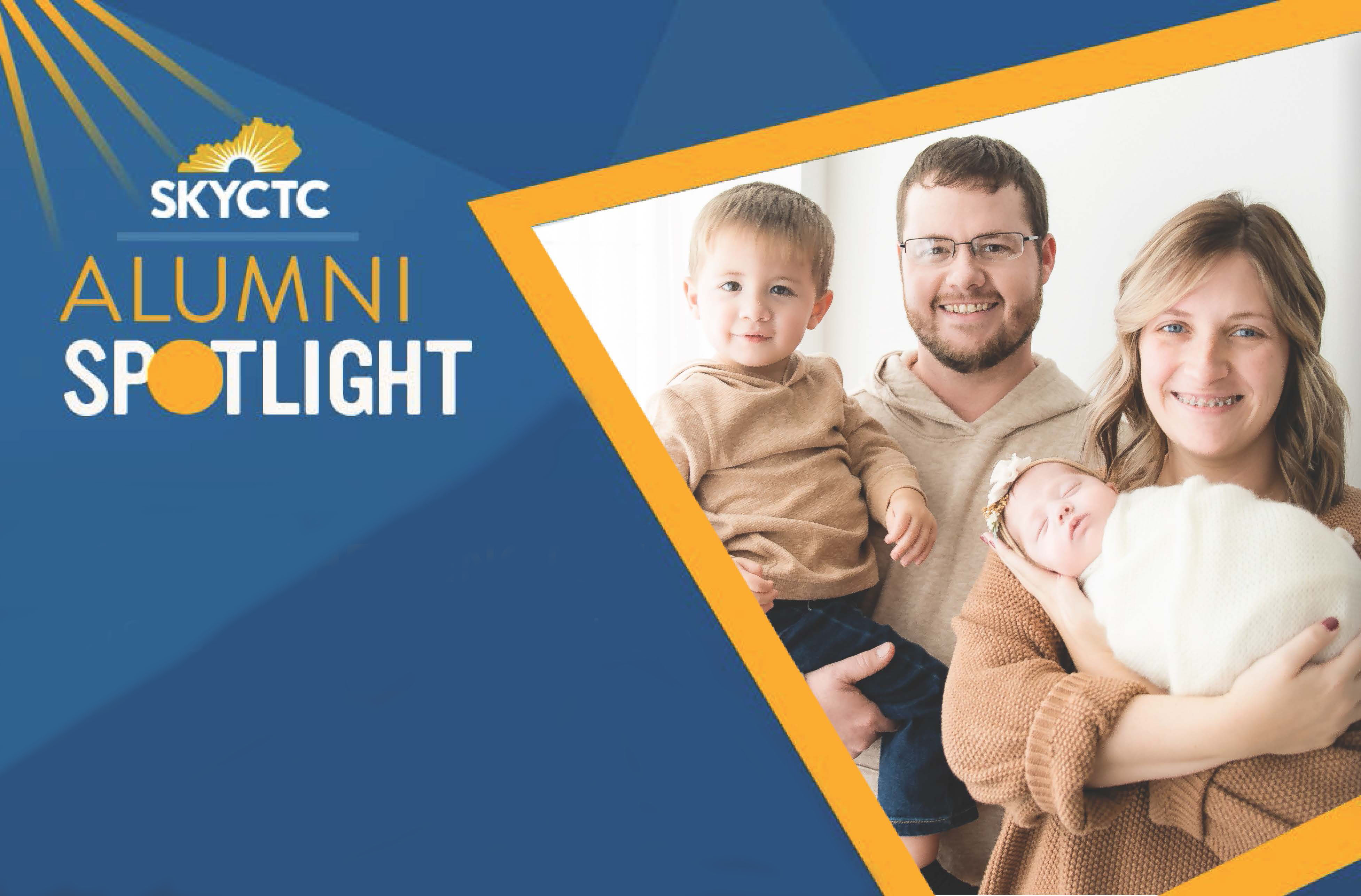 Sydney Herrington is a 2018 graduate of the SKYCTC Associate in Arts program. She then transferred to Western Kentucky University and completed her Bachelor of Science Degree in 2019, with a concentration in Human Resources. Sydney is currently employed as an Associate Human Resource Manager with JM Smucker Company in Scottsville.
Why did you choose to attend SKYCTC:

"Closer to home, more affordable."
Who influenced you most during your time at SKYCTC (Faculty/Staff)?
"The one person who influenced me the most at SKYCTC was Patricia Harris. She always seemed to make you feel deserving in her class, as well as made it interesting to learn. After college, when I worked at Olde Stone, she remembered me and asked me about my life after college. She genuinely cares about her students."
What advice do you have for current students wanting to make the most of their experience at SKYCTC?
"Study all you can! When it comes to wanting to give up, persevere through the adversity!"
Describe your career path and explain how your education at SKYCTC helped prepare you for what you are doing today.
"SKYCTC helped me prepare for what I am doing today because they typically give real-life scenarios in class, and I typically use those today in my work, where nothing is ever the same. They motivated me to get things done the right way, and now, if it is not done the right way, I know to push through until I am right."
What advice would you give current students interested in pursuing a career in your professional field?
"Although it seems like a rough day, it is not. It is a rough moment. This line of work is completely rewarding. It just may take a bit to get there. When someone you hire says, "I am going to finally be able to feed my family" or "thank you so much for giving me a chance," you know you are doing the right thing! The foundation of my HR experience was formed through my education at SKYCTC. I plan on returning to school in the future to obtain my masters and complete my SHRM certification. SKYCTC was a great first step for me. I enjoyed each professor and learned so many things that I use today. I highly recommend SKYCTC to any student thinking about attending a college."