SKYCTC TO HOST AFRICAN AMERICAN READ-IN AS PART OF BLACK HISTORY MONTH ACTIVITIES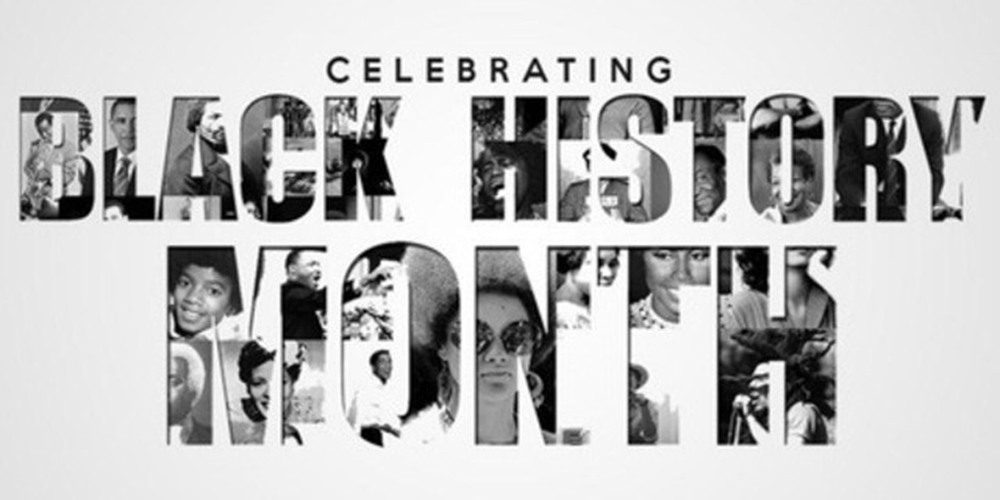 Bowling Green, Ky. - During the month of February, schools, churches, libraries, bookstores, community and professional organizations, and interested citizens are urged to make literacy a significant part of Black History Month by hosting an African American Read-In (AARI).
On Tuesday, February 12th, Southcentral Kentucky Community and Technical College (SKYCTC) host its fourth annual AARI that featured professional African American writers. The event will take place at 12:30 p.m. in the Building F Conference Room on College's Main Campus at 1845 Loop Drive in Bowling Green, Kentucky.
The event will consist of SKYCTC students, faculty, and staff who will read brief passages from favorite African American authors to highlight the importance of reading and literacy and to appreciate and celebrate the wide variety of texts created by African American authors. The African American Read-In was established by Dr. Jerrie Scott in 1990 along with the Black Caucus of the National Council of Teachers of English.
The AARI event began at the November 1989 meeting of the Black Caucus of the National Council of Teachers of English where they accepted the Issues Committee's recommendation that the Black Caucus sponsor a nationwide Read-In on the first Sunday of February. At the request of educators, Monday was designated for educational institutions. Dr. Jerrie Cobb Scott, an active member of NCTE and the Black Caucus, brought the idea to the Committee.
It was envisioned that following a decade of rigorous campaigning for participants, the African American Read-Ins would become a traditional part of Black History Month celebrations. The commitment for nationwide promotion extends from 1990 to the present. In 1990, the National Council of Teachers of English joined in the sponsorship of the African American Read-In Chain.
"The African American Read-In (AARI) . . . is built on an ambitious yet confident premise: that a school and community reading event can be an effective way to promote diversity in children's literature, encourage young people to read, and shine a spotlight on African American authors" (NCTE Council Chronicle, November 2014).
The event is free and open to the public. For more information about the event, please contact Leah Wendt at (270) 901-1191
or leah.wendt@kctcs.edu .