KCTCS ranked as one of top systems in nation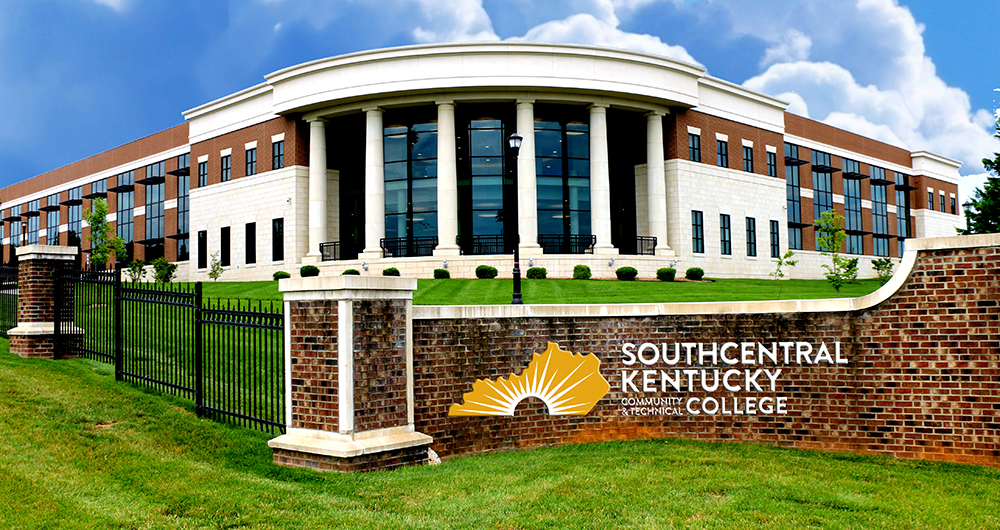 Versailles, Ky. – For the second straight year, the Kentucky Community and Technical College System (KCTCS) has been named one of the top 10 community college systems in the United States by WalletHub. Coming in at number nine, KCTCS outranked all neighboring states in the study.
The rankings were based on 19 metrics in three key areas: cost and financing, education outcomes and career outcomes.
For KCTCS, the ranking is due to the extraordinary achievements of its 16 colleges. For example, Hopkinsville Community College is ranked 18th and Madisonville Community College is ranked 28th in WalletHub's list of 710 colleges.
According to WalletHub, "University education is out of reach for many Americans, especially those from low-income households. But thanks to community colleges, higher education is more accessible than ever. Compared with public four-year institutions, where tuition and fees cost almost three times as much on average, community colleges offer many savings for students."
Data used for the rankings were collected from the National Center for Education Statistics, CNBC, U.S. Department of Education, Council for Community & Economic Research and College Measures.
"We're very proud to be in the top 10 in the nation once again," said KCTCS President Jay K. Box. "Our mission is to improve the quality of life and employability of Kentuckians. Rankings like this show we are moving in the right direction as far as accessibility, cost and results."