Bowling Green-Warren County chapter of the NAACP reaches out to younger generation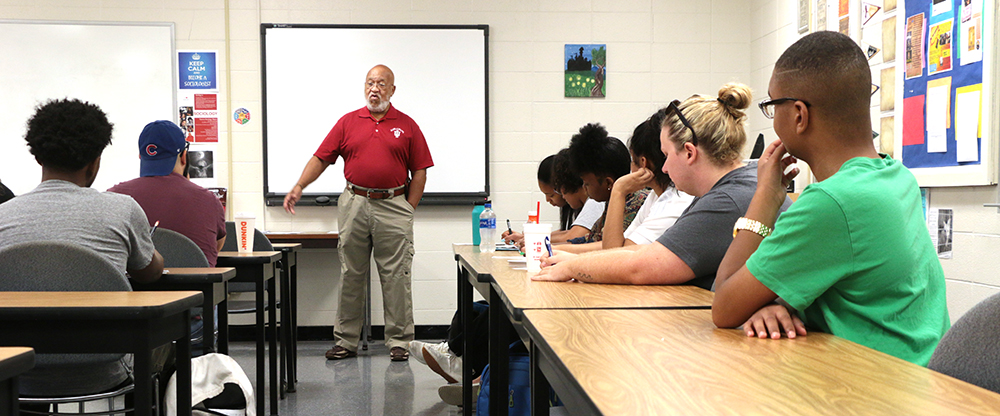 By Josh Shortt – WNKY TV
BOWLING GREEN Ky.-The Bowling Green chapter of the NAACP is trying to reach out to the younger generation.
At South Central Kentucky Community and Technical College, vice president of the Bowling Green-Warren County chapter of the NAACP Howard Bailey came to speak to a sociology class.
The topics covered included the history of the organization, and of course, why it's important to get involved in the effort. The NAACP can sometimes struggle to find younger people to join in the effort. Bailey was formerly a college educator, which is why students attending the talk gained so much insight on what the NAACP hopes to achieve.
"Hopefully coming to a college campus will help generate interest among this age group. I'm very comfortable in it personally, because I'm retired from higher education," Bailey said.