Candi Stratton - January Phi Beta Lambda Student of the Month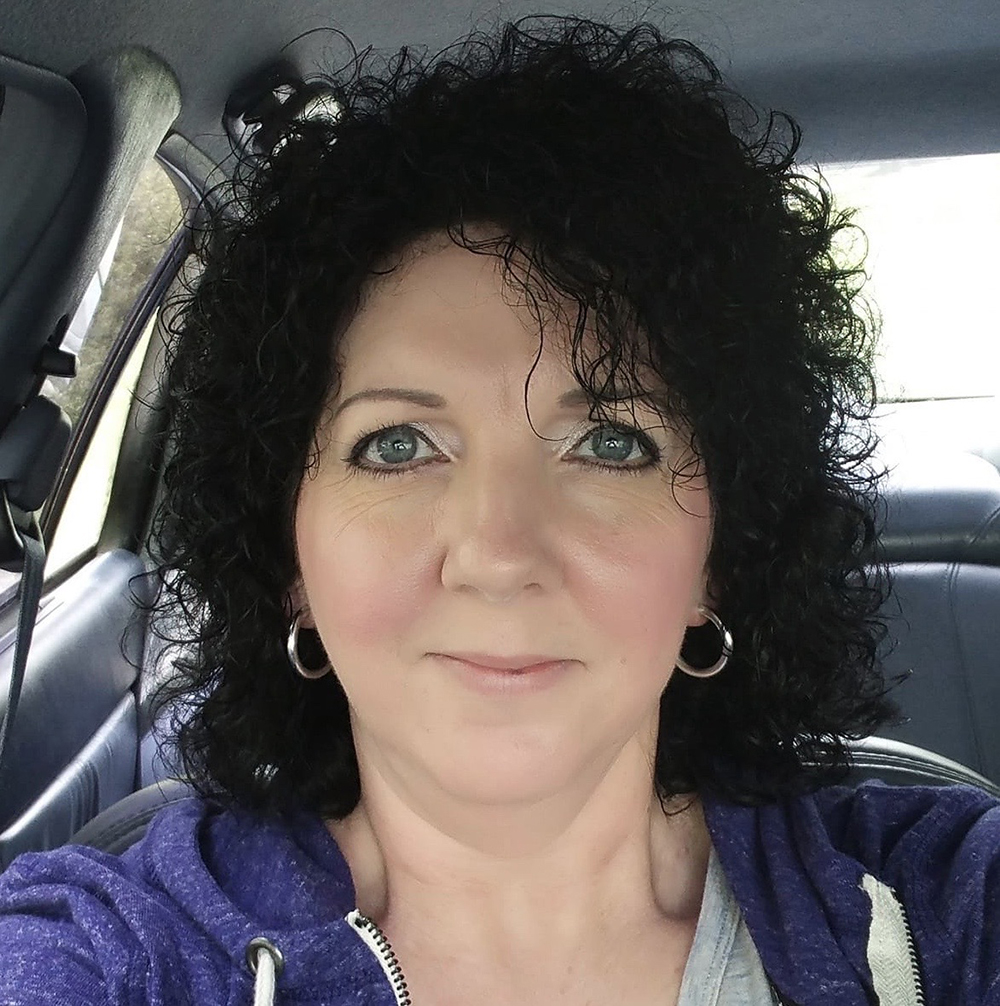 Elected by her peers as January's PBL Student of the Month, Candi was born in Germany and raised in Logan County, Kentucky.
When asked why she joined Phi Beta Lambda, Candi explained, "I wanted to learn more about business organizations and how they are run by participating in the business activities that PBL offers. I also wanted to improve my leadership skills."
What does Candi like most about Phi Beta Lambda? "I have enjoyed making new friends through PBL and volunteering to participate in the activities that give back to the community," she said.
Why join Phi Beta Lambda? Candi provides several important reasons. "I would recommend joining PBL to anyone who is really serious about pursuing a career in the business field because it teaches you leadership, communication, and professional skills."
Candi chose SKYCTC because it offered smaller class sizes and quality instruction. "I chose SKYCTC because of its smaller size classrooms compared to Western, and I had heard many good things about the instructors here. I am so glad I did. It is the best gift I could have ever given to myself."
Candi is currently studying accounting and management and will be graduating in May 2020 with her AAS in Business Administration (Accounting and Management). After graduation, her plans are to start working as an accounting clerk and quickly rise through the ranks wherever it leads her.
In her spare time, Candi enjoys fishing and four-wheeling with family and friends. She has three sons and two granddaughters who keep her busy, as well as two dogs and two cats.
Candi says about herself, "I have always been afraid of change and the unknown. However, since I have started school, I am learning to step outside my shell and embrace it. It has definitely made me a stronger person."
Congratulations, Candi!