James Webster - February Phi Beta Lambda Student of the Month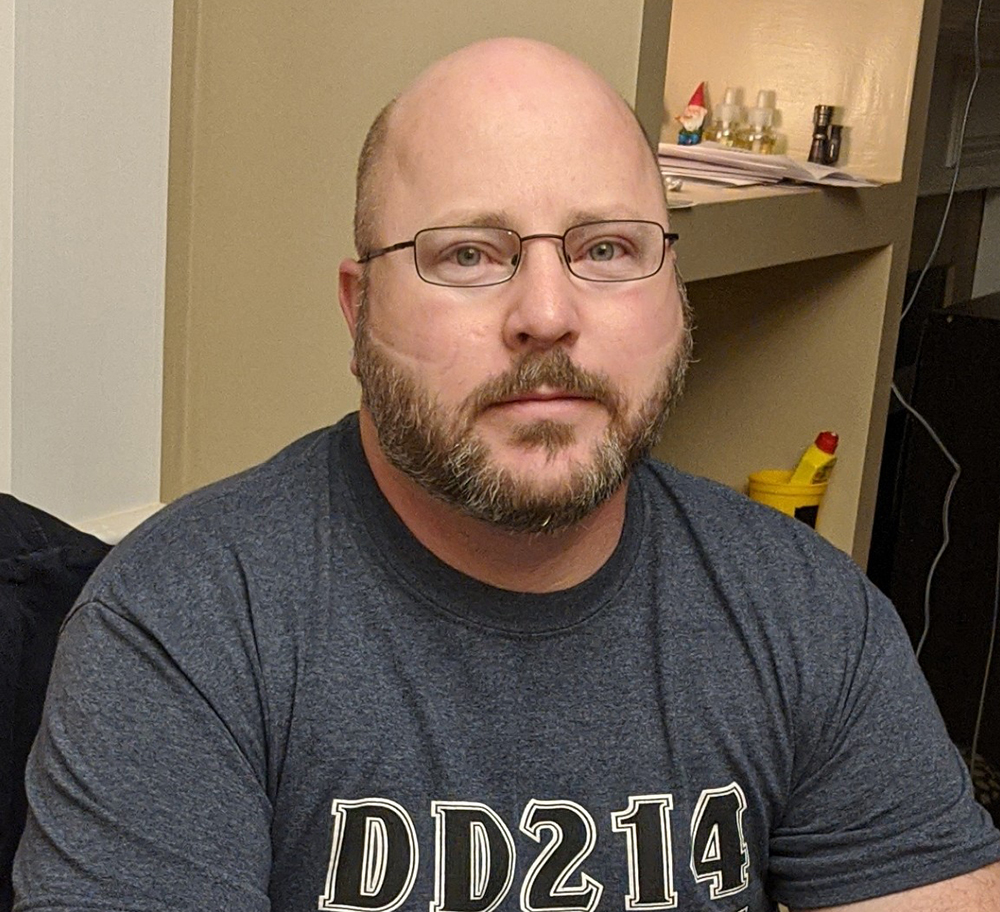 Elected by his peers as February's PBL Student of the Month, James is originally from Midland, TX. However, he has lived in three foreign countries in the past 20 years and currently resides in Clarksville, TN.
When asked why he joined Phi Beta Lambda, James explains, "I joined Phi Beta Lambda to be a part of an organization that combines people from all backgrounds and builds professional and personal relationships that will help me after graduation."
What does James like most about Phi Beta Lambda? "The people! I have had the great opportunity to meet people, giving me experiences that have allowed me to understand and apply the leadership skills I have learned." he said.
Why join Phi Beta Lambda? James gives several important reasons. "This is an organization that focuses on its people. You have individual and group competitions, leadership conferences, and civic programs designed to help make all of us better human beings and better at what we do when we leave the campus. The fact that there are so many great people in the club at SKYCTC just makes that even better."
James chose SKYCTC because of its business program. "I was finishing my military service and wanted to get a degree in human resources. At where I was in my college education, SKYCTC had the best program with the greatest flexibility to attend either of the two colleges I wanted without feeling like I was a statistic or starting from scratch."
James is currently studying Human Resource Management and will be graduating in May 2020 with his AAS in Business Administration. After graduation, he plans to obtain his bachelor's degree in Human Resources or Business Administration with a focus on International/Global Human Resources at either Murray State University or Western Kentucky University.
James' family is his primary motivator. He has been married for almost 15 years to his wife, Cheree, and has three amazing stepchildren: Jonathen (23), Cheyanne (19), and Preston (18). "My daughter, Cheyanne, is currently in the Army, and my youngest is expected to graduate high school this May. Also, my mother and father-in-law live with us, and we have opened our home up to a young man who we have known for almost eight years to help him get on his feet again. So, there are seven people from three generations all living in one house. Sometimes things get crazy!"
In his spare time, James enjoys watching sports and playing Dungeons and Dragons. He has two Siberian Huskies and two cats. James loves to travel and has been to 28 states and 18 countries.
Congratulations, James!