SKYCTC Alumni Spotlight - Jason Boyd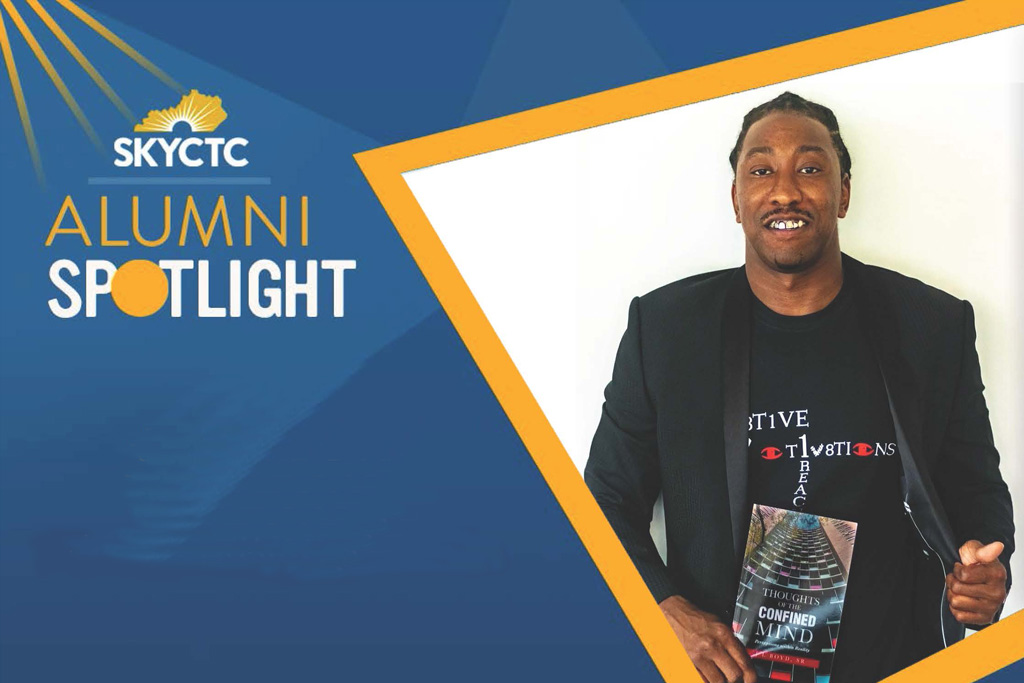 Jason Boyd is a 2014 graduate of the SKYCTC Business Administration program, and then he continued his education with the University of Louisville where he completed his Bachelor of Science degree. Jason is currently employed as a Marketing/Management Consultant with Creative Motivations, as well as author and creator of the documentary "We Matter."
Why did you choose to attend SKYCTC:

"They offered me an opportunity after a failed attempt at WKU. The tuition was reasonable, and they offered financial assistance."
What advice do you have for current students wanting to make the most of their experience at SKYCTC?
"Stay committed and don't give up. The courses may get difficult but maintain a positive attitude and ask for assistance. Engage with other students and take advantage of the connections within your surroundings. Enjoy college!"
Describe your career path and explain how your education at SKYCTC helped prepare you for what you are doing today.
"As an entrepreneur, my education in Business Administration was necessary."
What advice would you give current students interested in pursuing a career in your professional field?
"Make as many connections as possible. The education is a plus, but building a resume and a solid network is so beneficial for business professionals."