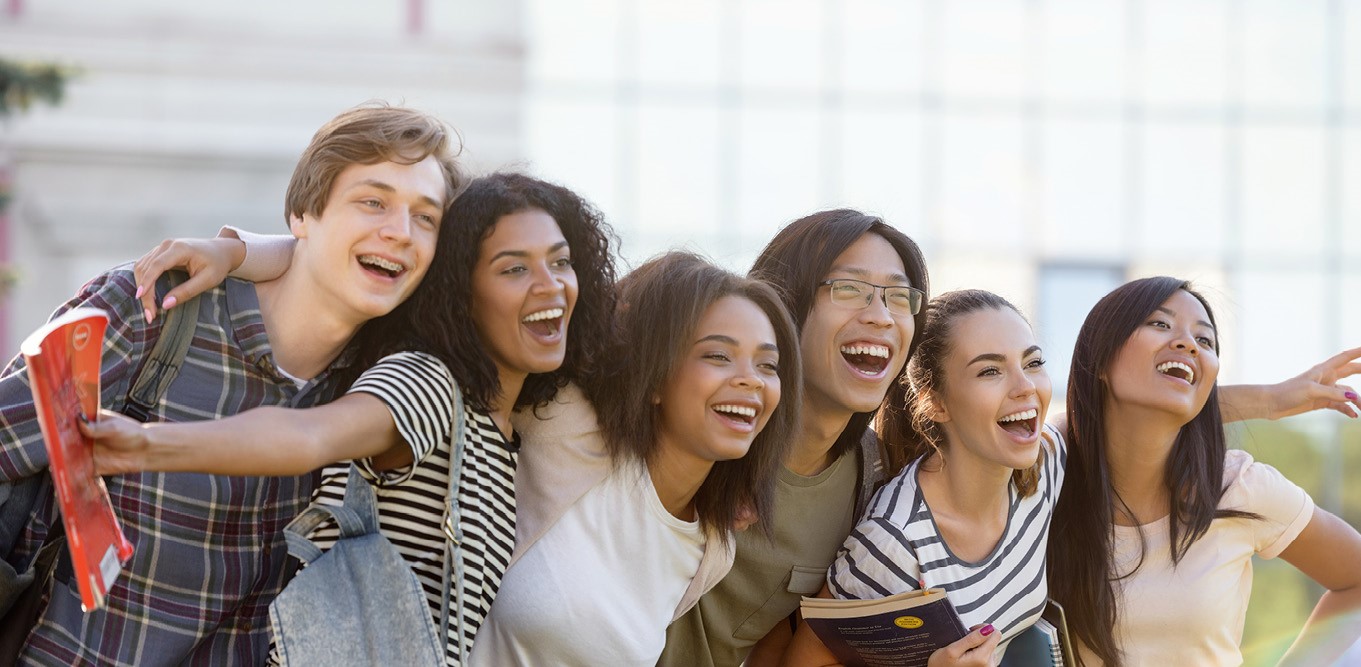 Go to SKYCTC Debt-free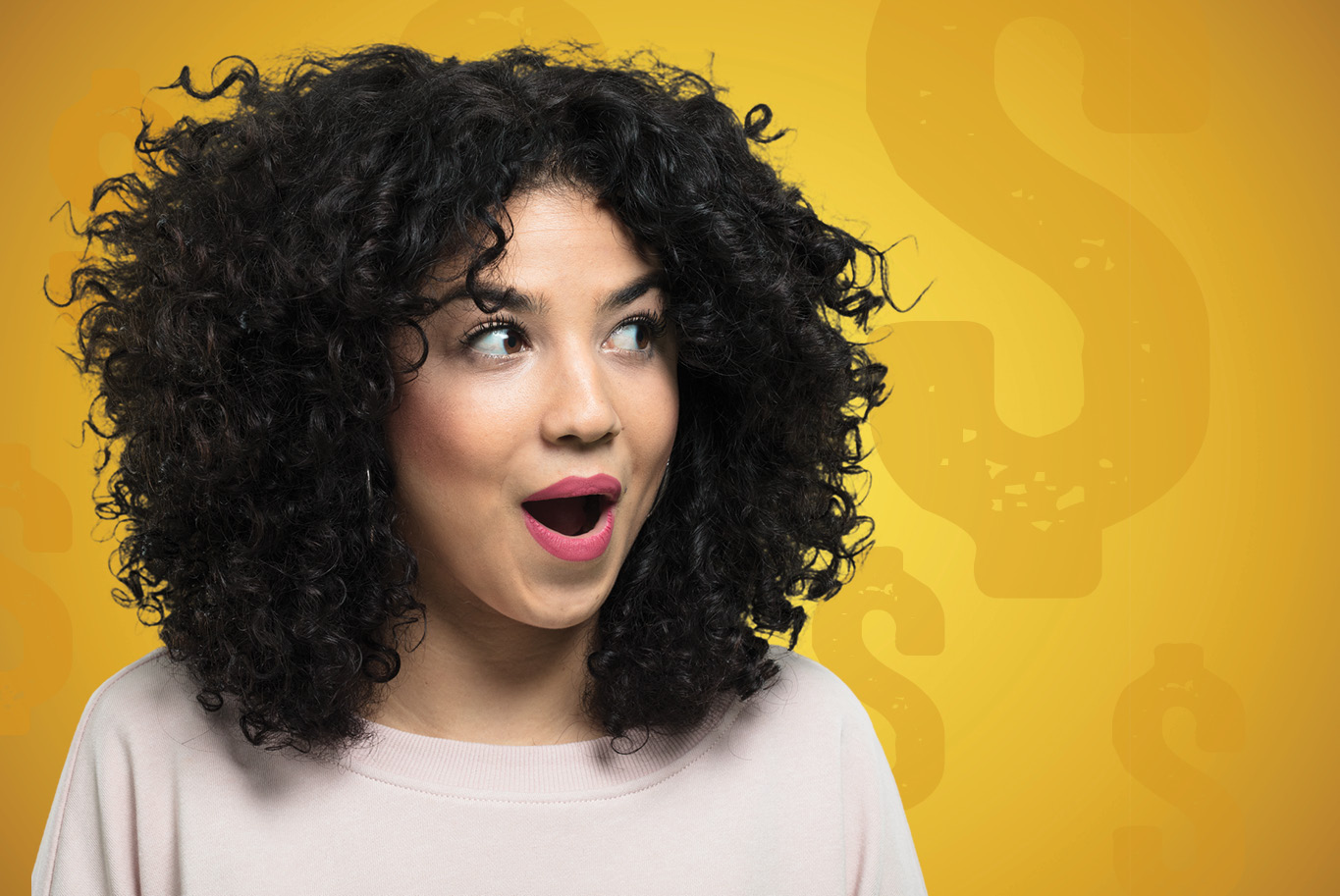 Do you know what college REALLY costs?
SKYCTC is one of the most affordable colleges in the state! Most SKYCTC students will pay less than $2,500 out-of-pocket, and many will pay NO TUITION at all. We know college tuition and fees can be confusing! Read on to learn what you actually pay at SKYCTC, or schedule a meeting with one of our staff.
What if I am not eligible for aid?
The tuition and book costs at SKYCTC are less than half the cost at any other college or university in Kentucky. Plus, there are no mandatory housing, parking, or meal plan charges. By total cost comparison, you can spend less than 25% of other schools' total cost by choosing SKYCTC!
Example of a SKYCTC student bill

| Fall 2019 | Aid Eligible* | Non-Aid Eligible* |
| --- | --- | --- |
| Tuition Cost | $2,149** | $1,563** |
| Book Cost | $249 | $105 |
| Total Cost | $2,398 | $1,668 |
| Free Funds | $2,733 | $1,500 |
| (Refund)/Pay | $(335) Refund | $168 Out of Pocket Expense |
*Aid-eligible means that the student's family income-level makes them eligible to receive free money from federal or states sources. **Tuition amount is based on full-time attendance for aid-eligible and part-time attendance for non-aid eligible.
What if I want to pursue a bachelor's degree?
All general education courses at SKYCTC will transfer to any public four-year university in Kentucky and most private colleges and universities in the state. Students who earn an Associate in Arts or Associate in Science at SKYCTC are "general education certified" and do not have to take any general education courses upon transfer. Therefore, students can save significant money by getting their first two years at SKY before transferring and completing their final two years at a public four-year college or university. Additionally, some colleges offer transfer scholarships for SKYCTC students that enable further savings for students who pursue a bachelor's degree.