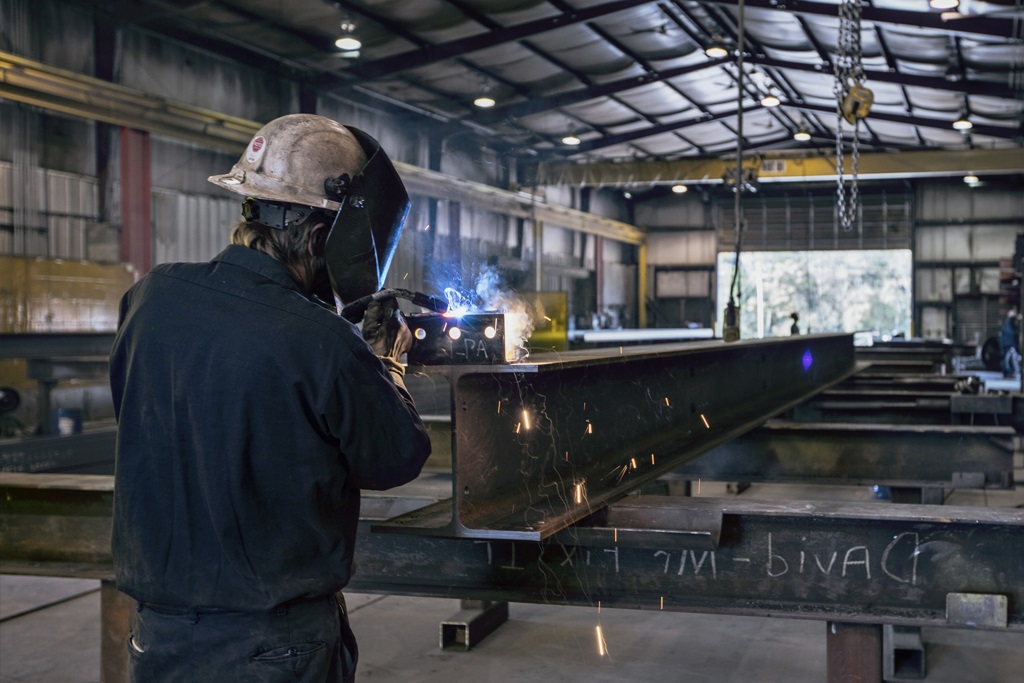 Program Finder
Programs that work - For you!
Whether you're starting college for the first time or thinking about a career change, we've got you covered. We offer associate degrees, diplomas and certificates - and we're here to help you reach your goals. Get started by finding the program that works for you!
Southcentral Kentucky Community and College offers courses, certificate programs, diplomas, and associate degrees that may lead to licensure or certification that is required for employment in your state.
SKYCTC programs that lead to professional licensure:
Commercial Driver's License
Medical Laboratory Technician
Nursing (LPN and RN)
Respiratory Care
Radiography
Surgical Technology.
The programs in the Licensure Disclosure meet requirements for the state of Kentucky. Requirements for licensure or certification in other states may vary. If you currently live outside of Kentucky, be aware there may be additional requirements needed to obtain licensure or certification in your state. KCTCS has made every effort to ensure the educational requirements for licensure or certification information is correct; however, state requirements may change following the publication of this information. Consult with your state's licensing/certification board to determine if your chosen path of study will meet their requirements.