Apprenticeship: Work and Learn
What is Apprenticeship?
Apprenticeship is the intentional combination of education and real work experience. It provides structured on-the-job training and is a proven way to provide a pipeline for hard-to-fill positions and to prepare individuals for successful careers. Apprentices earn progressive wages and nationally recognized credentials from the United States Department of Labor.
Traditionally, apprenticeships were associated with manufacturing and building trades. In recent years, the approach has evolved to address workforce gaps experienced by employers across all industries.
Apprenticeship Services for Employers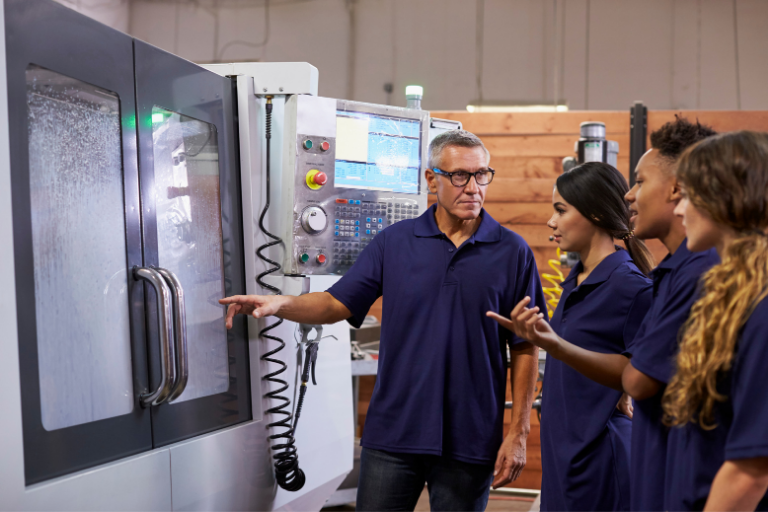 Looking to build your own employee pipeline? Apprenticeship may be right for you!
Learn how SKYCTC can help employers
Apprenticeship Services for Apprentices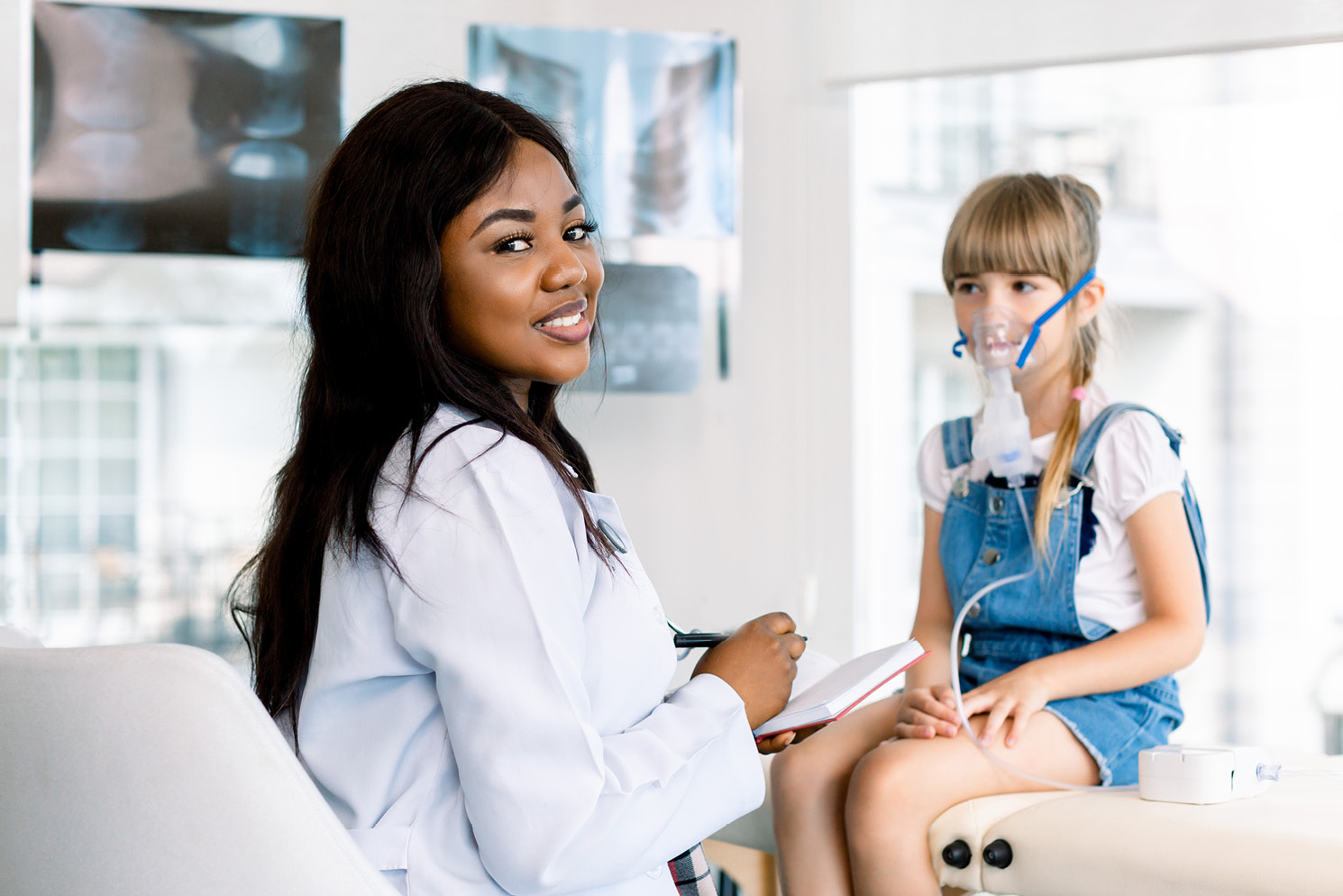 Looking for a way to earn while you learn? Apprenticeship may be right for you!