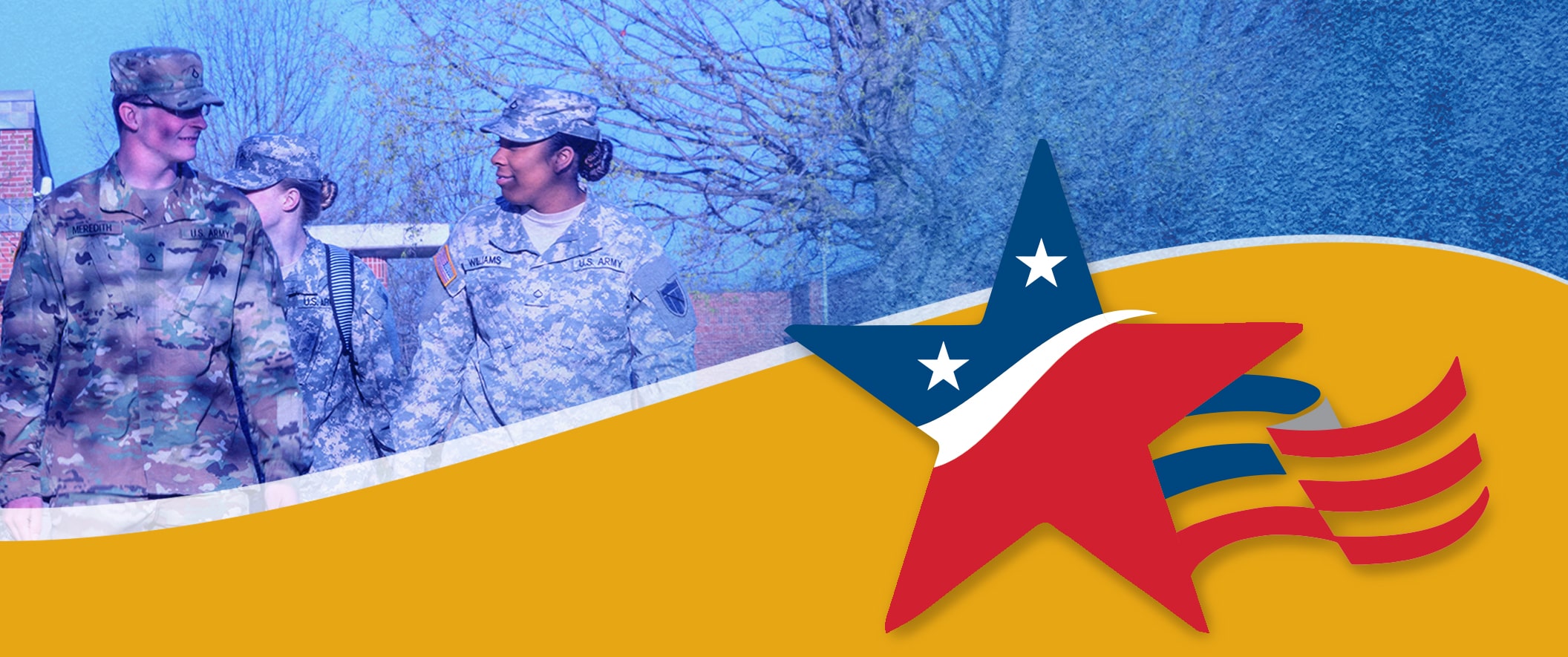 Military & Veterans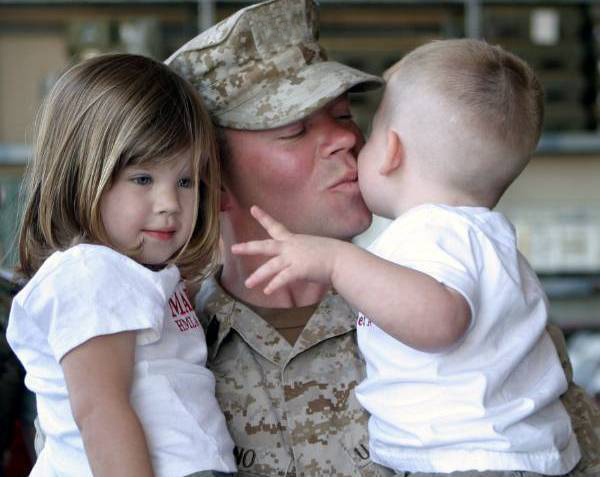 We Are Here to Help!
From signing up for classes to applying for graduation; finding a job or a scholarship; or suggesting ways to get involved on campus - we can help. We know that the collegiate experience does not end when a student steps off of campus. Military veteran students face unique challenges on a variety of fronts - at school, at home and at work. We try to give our students the best possible resources and tools to move forward in completion of their life's objectives. So let us get to know your plans!
*SKYCTC is not affiliated with the Department of Defense or any Military Service.