Student Ambassador Program
At SKYCTC, every new student, traditional and non-traditional is assigned a Student Ambassador. Individually, each student will be contacted by a Student Ambassador in order to help with their transition into college life. Student Ambassadors will help promote and facilitate the college experience.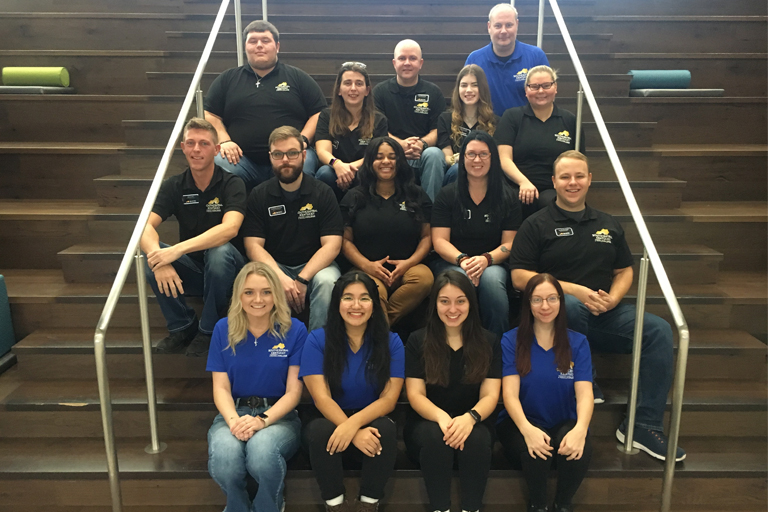 Student Ambassador Mission:
The Student Ambassador mentoring program at Southcentral Kentucky Community & Technical College will facilitate personal growth and academic success among incoming students by fostering a sense
of belonging as a member of the SKYCTC community. It will provide student ambassadors with the
opportunity to develop leadership and communication skills while promoting a supportive campus
environment.
Student Ambassador Services:
Introduce students to the college experience.
Assist with class scheduling.
Assist with the Scholarship application process.
Provide information and assist students with career planning assessment tools.
Provide information for school and campus resources.
Facilitate fun!
Students can apply by fulfilling the following requirements:
1 letter of recommendation
At least 12 credit hours completed
3.0 GPA
Enjoys helping other people succeed
Has passion for SKYCTC
Interested in applying? You will need to complete the application.