Student Stories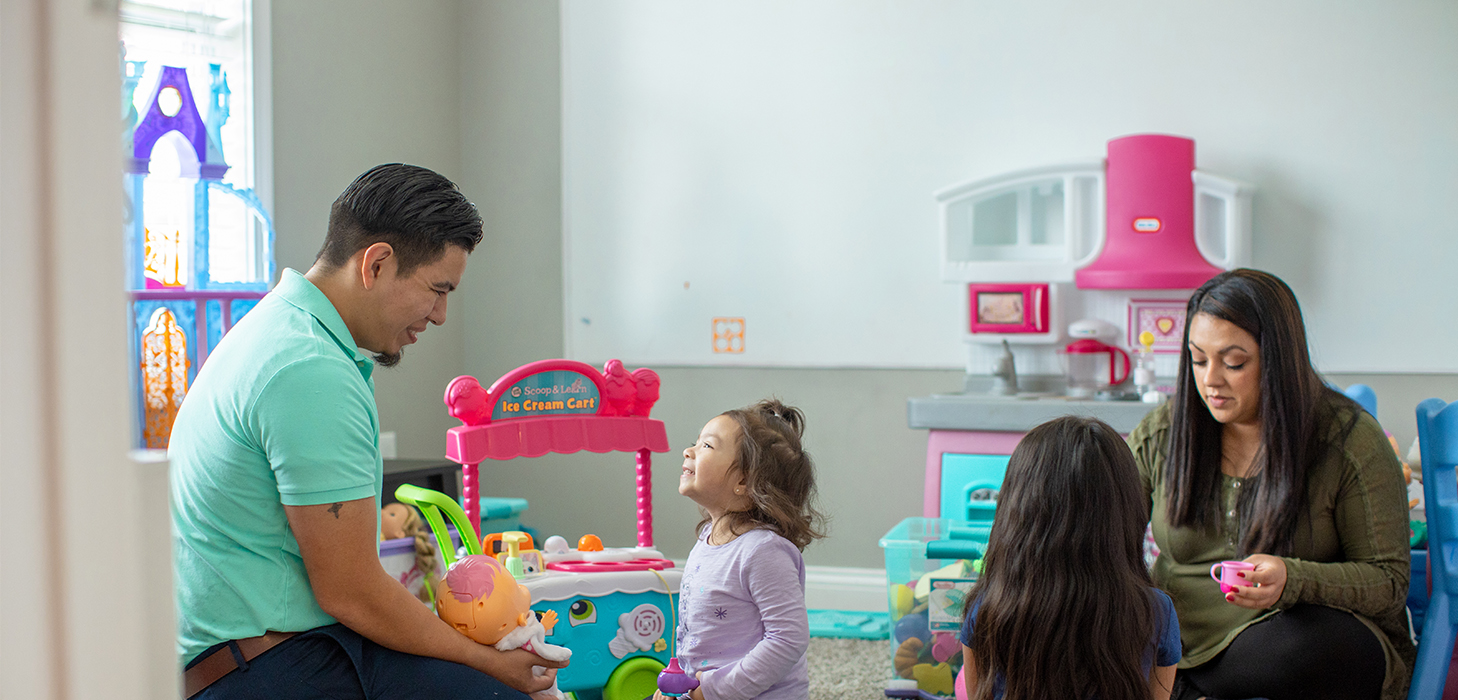 My advice is to really take advantage of all the different opportunities that SKY offers.
Addi & Yerald
CIT & Engineering
Our Students have stories to tell
Our students have traveled many paths on their journey to a better life through education. Watch them tell their stories in their own words and be inspired to find your better life.
If you are an alum and want to be included in our communication, complete the Alumni Registration Form. If you would like to provide an update as to where your SKYCTC career path has taken you, Share Your Story!